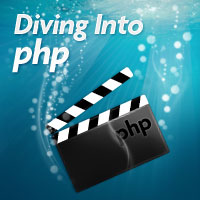 Continuing on from Day 10, we'll review SQL insert statements that will allow us to add new rows to our MySql database with PHP. Additionally, we'll take a look at using foreach statements to loop through an array.
Day 11: SQL Insert Statements
Be sure to click on the "Full Screen Toggle".