If you've never submitted a theme to one of the Envato marketplaces before, you might find the process to be slightly confusing. Because of this, I've created a screencast that will give you step by step instructions for formatting and submitting your theme to us.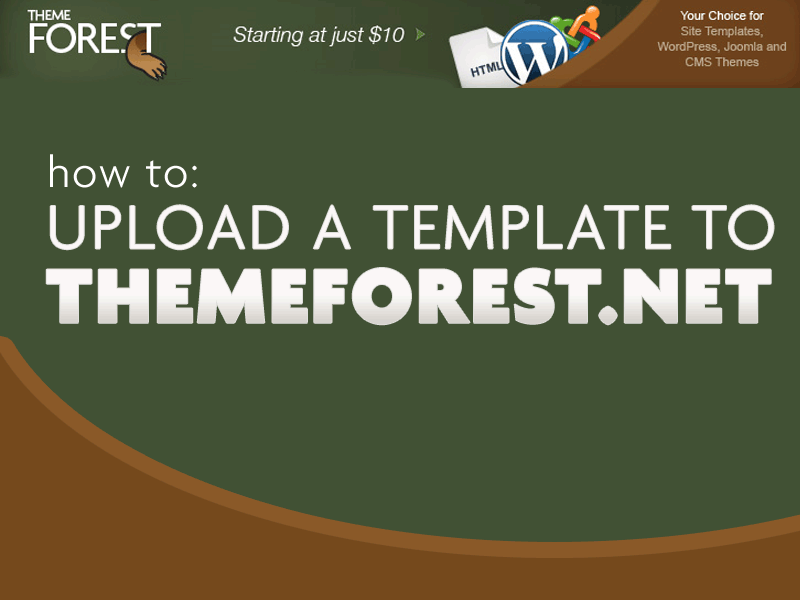 Let me know, via the comments, if you have any questions. I hope this helps!
* Click on the "Full Screen Toggle" icon to expand the screencast to full size.