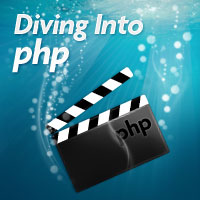 I promised you last week that we'd begin working with databases in Day 10. I'll show you how easy it is to get up and running with MySql. We'll also review the correct way to retrieve information from our new database.
Day 10: Getting Started With MySql
Be sure to click on the "Full Screen Toggle".