This article will list seventy-five resources for becoming a better designer. We'll go through all the major ones and a few open source programs as well such as: Photoshop, Illustrator, Fireworks, GIMP, and Inkscape. If you have any of your own, leave a comment and let us know!
Illustrator Web Design Tuts
Put some text on the final image and you have a beautiful website!
This technique could be used to create a stunning website, combining photoshop and illustrator gives you the best of both worlds.
Inkscape Web Design Tuts
In case you weren't aware, Inkscape is an open source vector software program, similar to Adobe Illustrator.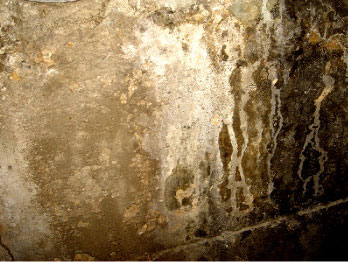 The GIMP Web Design Tuts
Not a tutorial but a really nice collection of layer styles you can install and use with the GIMP.
Fireworks Web Design Tuts
This is a must read article for any fireworks fan, straight from the Adobe website.
Not really a tutorial, but a really nice collection of styles for fireworks free for you to download.
Photoshop Web Design Tuts
Collis just launched web design week on psdtuts, and with it brought this amazing tutorial. It is really inspiring to watch such a simple layout transform into so many designs.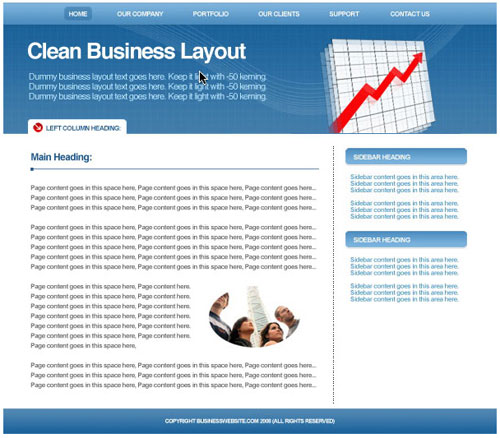 Did I miss any? Feel free to share some of your favorite web design tutorials for your sofwtare of choice in the comment section!