Sometimes the hardest part of being a designer is finding the inspiration to create. Fortunately, the web community can be very inspirational, and there's an abundance of fantastic content out there.
Whether you're in a creative rut or you're just out of fresh ideas at the moment, here's a great collection of websites to get your creative juices flowing!
Wait! Before you start.
Here are two really great articles that you should take a few extra minutes to check out.
Galleries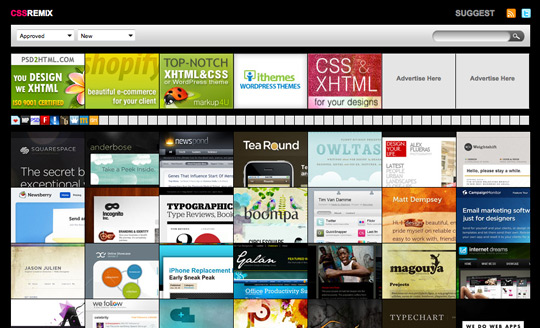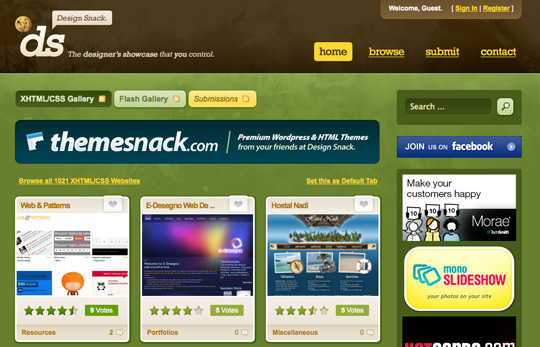 Design Shack CSS Gallery – Visit Site
deviantART Web Interfaces – Visit Site
Make Better Websites – Visit Site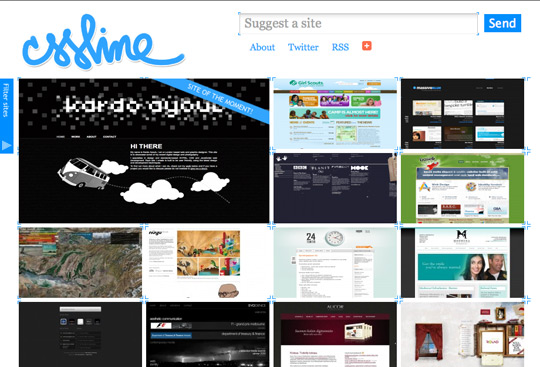 Site Inspire Showcase – Visit Site
Blogs
Just Creative Design – Visit Site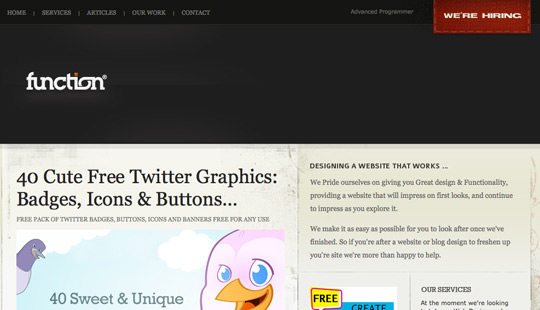 Fuel Your Creativity – Visit Site
Web Designer Depot – Visit Site
Conclusion
Although getting inspired can be a tricky task at times, there is certainly more than enough amazing content on the web to make it as easy as possible. Sometimes it's just a matter of stepping away from the computer for a little while, maybe getting outside for a bit, and just giving yourself a bit of a break.
If you have some great sites to share, post'em in the comments for the rest of us too.