Hey everybody! If you missed Adobe's online broadcast on September 23rd, you can now watch the hour long video on their website. One thing is for sure, it's definitely appealing. We can complain about the increased price all we want, but we'll all end up getting it sooner or later! People have accused this new release of being more of a "technical update". But according to John Loiacono, this is far from the truth.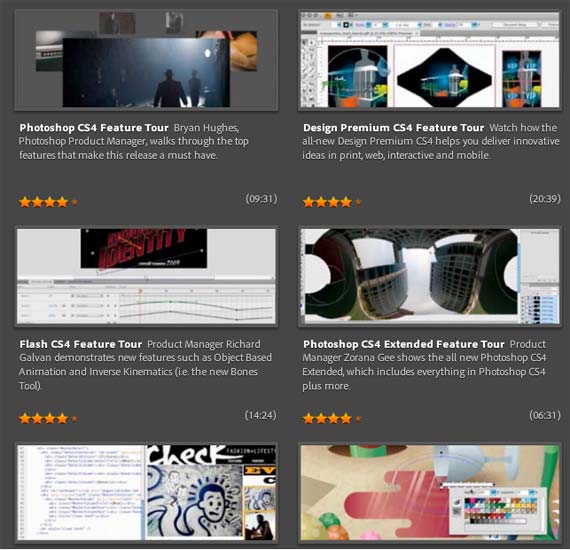 "This is a major, major overhaul of CS3."
I'm especially excited about the fluid zooming and the new 3D abilities in Photoshop CS4. Adobe now allows you to seamlessly import 3D imagery into Indesign, Illustrator, etc.
To view the section specifically about Photoshop and web design, skip to about 30 minutes in.
"What used to take you two hours, now only takes twenty minutes."